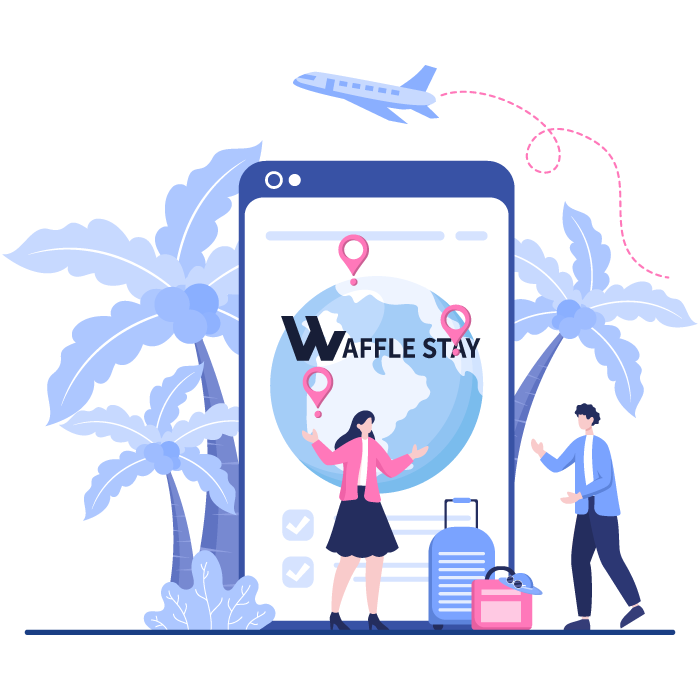 Introduction
Travel can be a rest for someone and can work for someone in the personal realm, so its meaning varies from person to person. Travelers post and share experiences, opinions, and thoughts related to travel, not fragmentary views, and provide information to other travelers with the expansion of social media.
Travel can become more diverse, enriching, and less financially burdensome if the travelers can generate information about their own experiences, and the information is objectively verified and fully rewarded, thus creating more enjoyable trips for other travelers. Waffle Stay will look very different from the existing travel community that shares information for simple self-satisfaction
Waffle Stay has been working with global partner companies to provide accommodation reservation services in the travel market and has been thinking about how more people can get the best value, such as ideas, inspiration, relationships, and tastes, through traveling.
Blockchain in the Travel industry
The WaffleStay blockchain verification system uses proprietary Proof of Usage. Proof of Usage is a consensus algorithm that combines the concept of social mining with Proof of Authority which is mainly used in a private blockchain.
The core of the authority verification, which is the basis of the Proof of Usage of the Waffle network, is the certainty of the verifier's identity.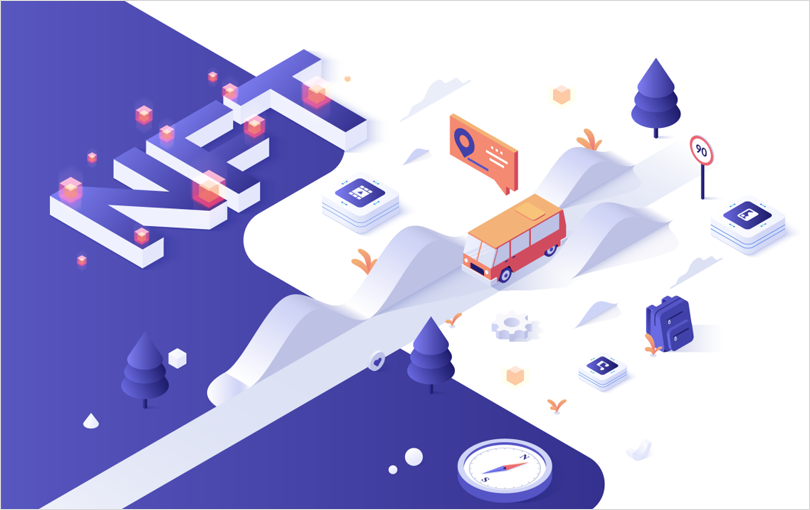 The service Layer is an area where the core logic of Waffle Stay is executed, and the core data is stored. The service layer consists of smart contracts, Data Storage (Blockchain, InterPlanetary File System) (hereinafter referred to as IPFS, Hybrid), and other service logic. Travel information data introduced from the API Layer is recorded in the blockchain after implementing the smart contract of the Waffle Stay core.
The application layer provides web and mobile applications with convenient access to all users who plan or wish to travel. The application layer will provide the most suitable UI/UX for users and creates an environment where activities such as, sharing information and obtaining emotional support through communication with other users are naturally carried out. It also provides various services that can be used in the WaffleStay platform on top of the ecosystem.
Services
Proposed Services
Video-based Blockchain Travel Community
WaffleStay allows travelers to create and share videos on their own, and all customers can prepare for their travel by checking information about travel destinations through videos generated by other travelers.
Travel to Earn Rewarding System
Users in the WaffleStay ecosystem produce and share information such as travel courses, restaurants, and attractions they have experienced, and register on the Waffle Stay blockchain through a smart contract.
Travel Video Sharing Hub System
WaffleStay intends to provide a tool that allows ecosystem users easily link travel-related videos they are interested in, to the Waffle Stay platform, curate them easily, share them with those around them, and conveniently manage the shared records.
Travel Creator Brokerage Service
WaffleStay provides matching services with travel agencies with Waffle creators when Waffle creators want to work as professional travel writers. The Waffle creator publishes an NFT containing information on their location information and available time.
Travel as a gift with NFT vouchers
Accommodation vouchers are issued by specific hotels without the reservation date and the buyer himself or herself can use it or gift it to friends. The friend who received the voucher as a gift can register the voucher in the WaffleStay app, select the date to stay and make a reservation.
OTA Service Waffle Stay provides accommodation reservation services to over 11,600 hotels in Korea in cooperation with Global OTA.
Starting with Japan in the fourth quarter of 2022, Waffle Stay plans to provide 2.6 million accommodation
reservation services around the world by the second half of 2023.
Travel to Earn(T2E) Rewarding System
Establish a user compensation system with the concept of T2E
1. Waffle Creator
Waffle creator register travel course,restaurant,
and attraction information(Smart contract)
2. Wafflestay App
WaffleStay users use the Waffle Stay app to get information
about travel courses, restaurants, and attractions.
3. Wafflestay Users
WaffleStay users get location-based NTSs
when using actual services.
4. Location-based NFT
Distribution of profits through WAFL tokens based on
location-based NFT issuance details .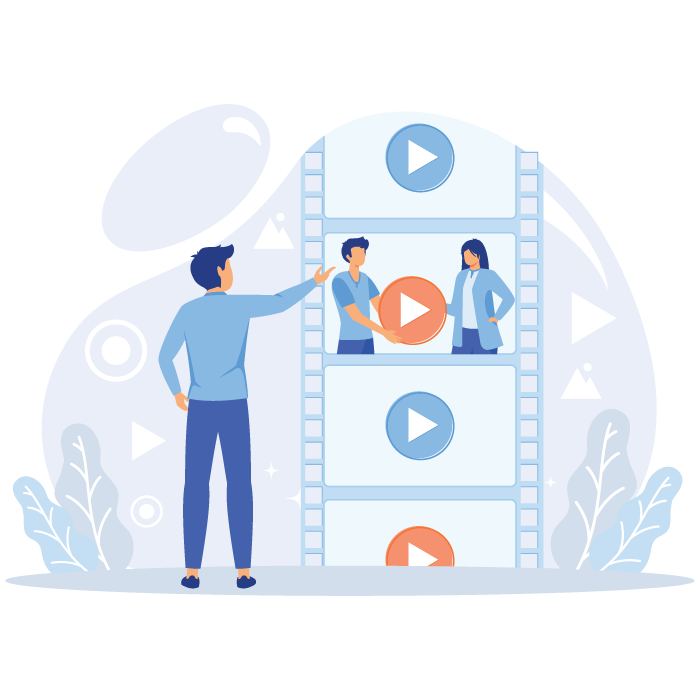 Video-based Blockchain Travel Community
To improve the quality of content generated by travelers, Waffle Stay plans to increase the exposure of videos by editing through a pool of video experts and then distributing them to various channels such as YouTube channels as well as Waffle Stay.